From concept to coverage: the launch of an open source NHS solution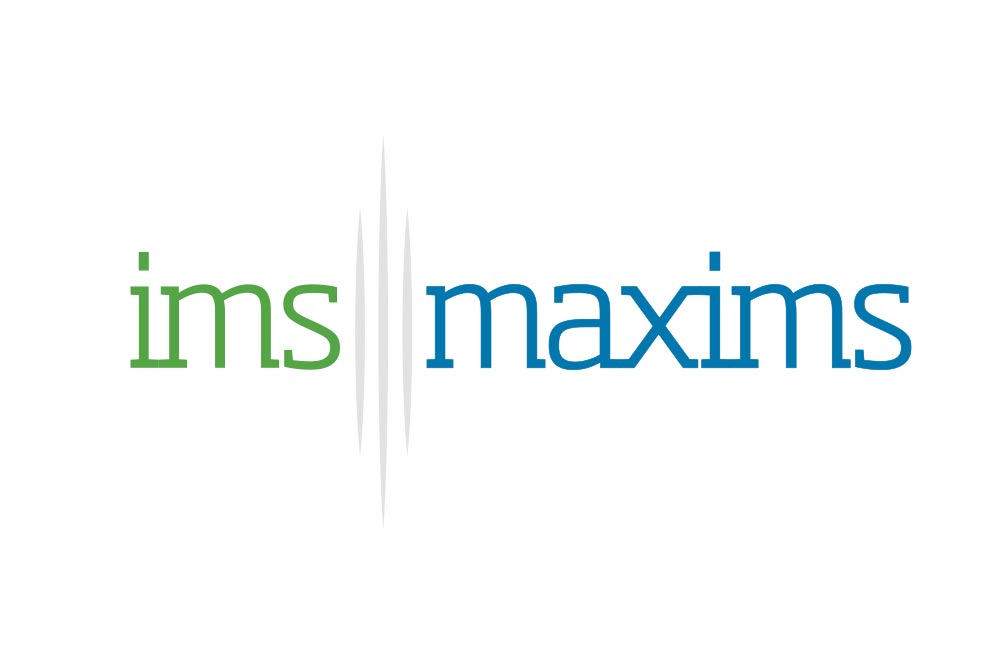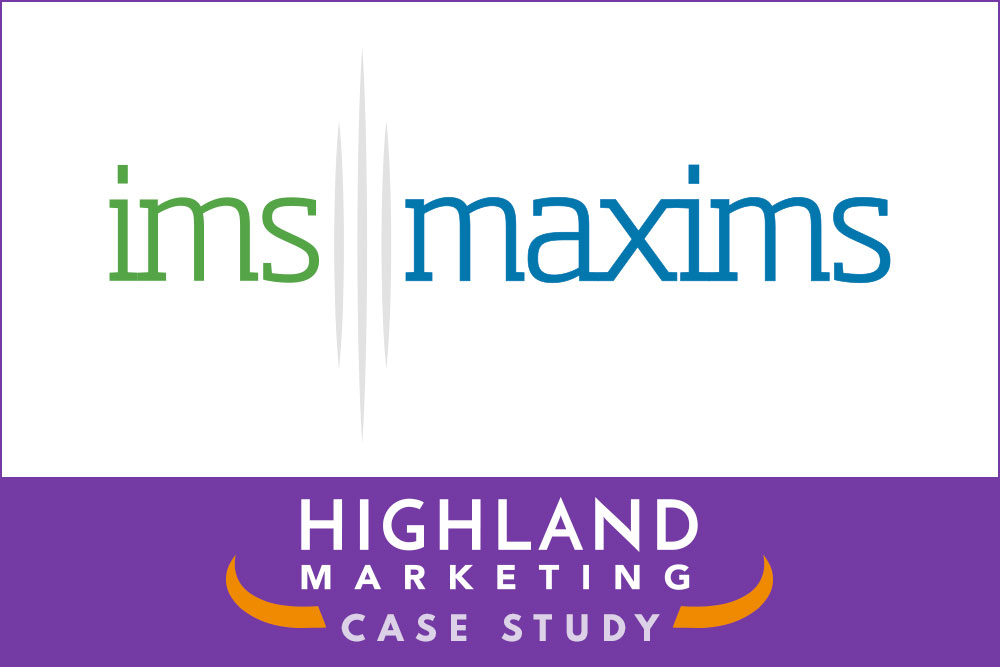 The brief
As part of a long and ongoing relationship with IMS MAXIMS, an electronic patient record (EPR) and patient administration system (PAS) provider, Highland Marketing was asked to assist in the launch of openMAXIMS, an open source version of the company's well-established MAXIMS solution set.
As open source technology in the health service was a relatively new concept, it was important to raise awareness of open source as a viable and beneficial model for the NHS. It was necessary to focus on educating the market and ensuring healthcare professionals and technologists, suppliers, and government organisations understood the potential benefits of open source. In addition, it was also imperative to establish IMS MAXIMS as a leader in the healthcare open source agenda.
A flexible year-long campaign was put in place to respond to the changing perceptions towards open source in the healthcare market.
The campaign
IMS MAXIMS wanted to test the market, get feedback on a possible move to an open source model and establish potential opportunities. Opinion pieces and blogs were written, which highlighted the company's approach to open source and the key benefits to the NHS. On-going consultancy was provided and briefings were held with key media including Health Service Journal (HSJ) and eHealth Insider (now DigitalHealth.net). Much work was going on behind the scenes at IMS MAXIMS, and the campaign utilised Twitter, the IMS MAXIMS website and speaker opportunities at industry events to ensure existing and potential customers were kept up to date.
Once the company was ready to launch the solution, Highland Marketing established the branding and key messaging and chose a targeted event where a press release, Twitter activity and marketing collateral were delivered as part of an integrated campaign. In addition, a new section to the website was added to direct people to more information on openMAXIMS.
As momentum grew further, opinion pieces were published including one from a new customer Taunton and Somerset NHS Foundation Trust, as well as additional updates from IMS MAXIMS CEO, Shane Tickell, demonstrating the progress that IMS MAXIMS had made since its initial discussions around launching its open source offering.
IMS MAXIMS is now widely recognised as a first mover in the area of open source in healthcare. The company has strong links with NHS England, obtained almost weekly coverage and mentions in the press, whilst the company's CEO was nominated by a key industry journalist as one of HSJ's Top 50 Innovators.
Results
On average 40-50 new followers per month on Twitter, with particularly strong engagement with the open source community and NHS England
Page views, new users and total weekly visits to the website all saw an impressive increase by nearly 50% each compared to the week prior to the launch
Visitors spent an average of four minutes on the openMAXIMS pages of the website
Regular requests from journalists for commentary on health technology issues
Key media coverage in The Guardian, Health Service Journal and eHealth Insider
Listed as the only open source PAS and EPR provider in NHS England's Tech Fund Two catalogue
CEO of IMS MAXIMS invited as a regular guest contributor for HSJ
I just wanted to let you know how utterly thrilled I am about the activity that has gone on leading up to and including the launch of openMAXIMS.

The website has been praised all round and where there were some minor amends required, the response to making things right on the day was exceptional.

eHealth Insider published the interview that your team arranged, and also there have been numerous retweets from the IMS MAXIMS Twitter account. I just wanted to thank you and your team for your continued support and professional contribution to our cause.

Leesa Ewing, commercial director, IMS MAXIMS
Want more articles like this one?
Our free newsletter drops into your inbox every Friday to bring you...
Industry news

Essential analysis
Unmissable interviews

HM blog posts, tips and advice